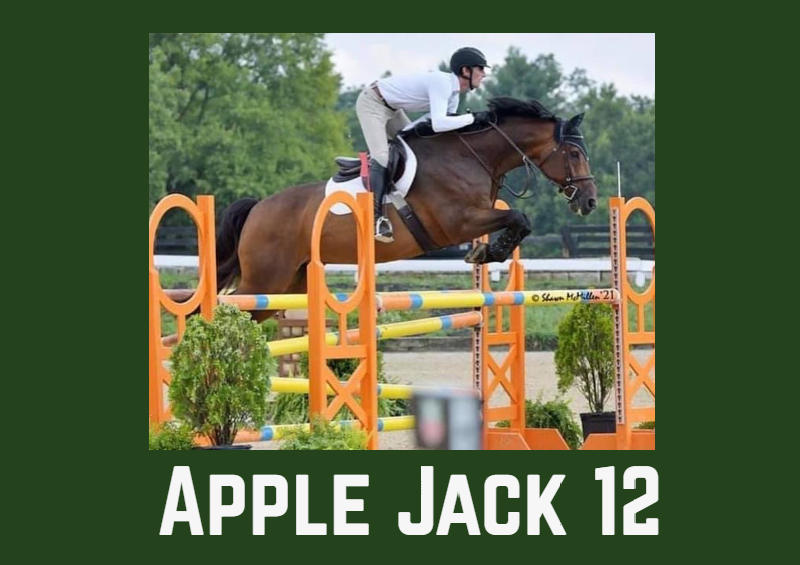 Apple Jack 12 – Sale or Lease
Apple Jack is the epitome of the perfect horse – as brave as they come with great scope and rideability. Has shown to 1.40M.  He is a true gentleman in the barn, He could easily go to the International Derbies or to the Big Eq. 
Currently showing and winning in the 3'3″ Green Hunters, was Reserve champion at Saratoga, NY in 3'3″ Green Hunters last month and Reserve champion at Princeton, NJ in 3'3″ Green Hunters! Fantastic personality in the barn and under-tack. Super brave, Great Mover, big step, and 10+ Jumper!
Mercurious – Sale or Lease
The Perfect Gentleman in every way possible!  He's super handy, Brave and forgiving!  The ultimate equitation winner who takes a joke!  Not to mention…drop dead gorgeous!  Auto everything!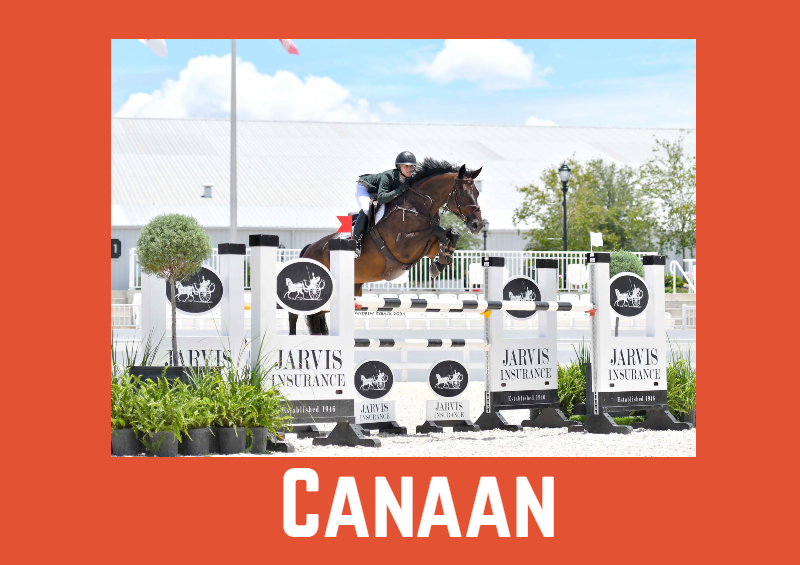 Canaan would be amazing for a kid wanting to do the lows- medium junior A/O's or an accurate rider could really enjoy this handsome boy as well while doing regional/national standard Grand Prix's!Currently Showing and Placing successfully at WEC Ocala in the Future Grand Prix (1.30/1.40 classes)! He's ready to conquer the jumper ring Strong!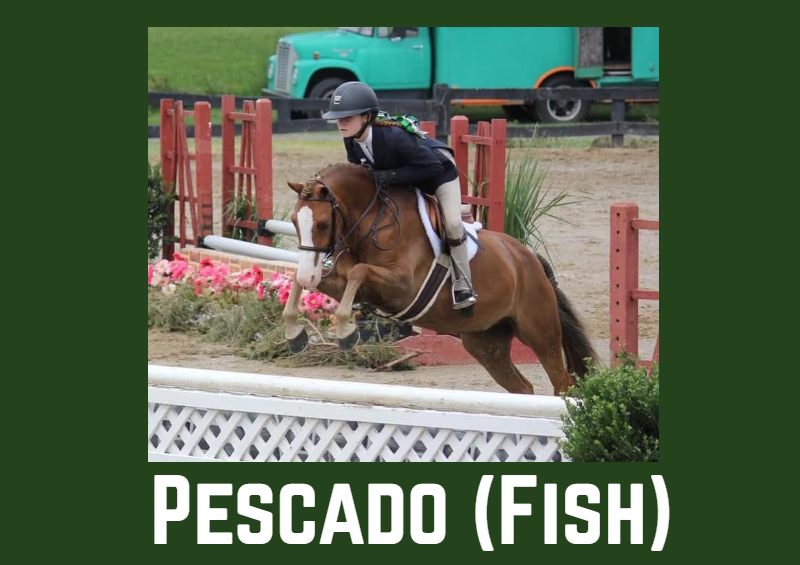 Pescado (Fish) – Sale or Lease
Handy and Super Fancy! Super lovable – Adorable markings and barn favorite. Ready to take his next child into the division after taking his current rider from local short stirrup to the rated green/regular division.  Always the winner over fences. Clever about landing leads with a correct lead change if needed!
Oley Spring's Empirical – Sale or Lease
Large good mover with auto changes!A great pony for the kiddo who rides "uneducated"…..the less you know, the better she is! A true babysitter! Loves riding the trails!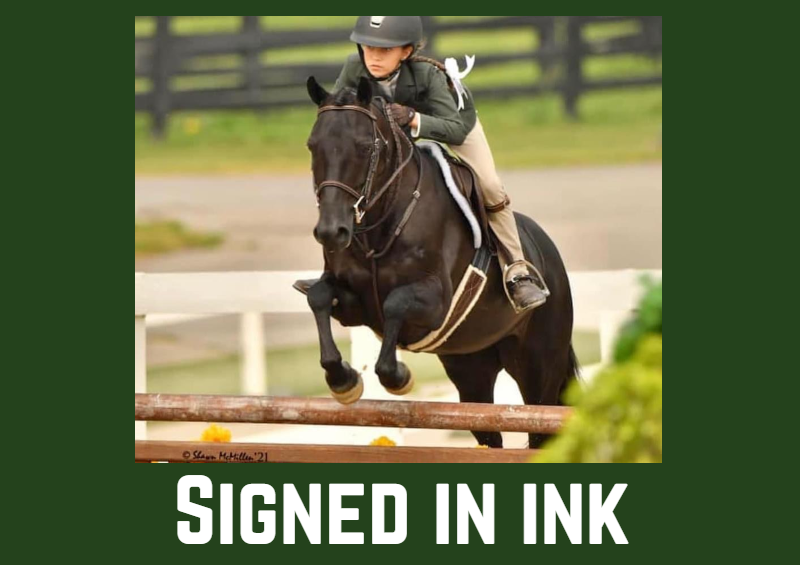 Lovely Small – Adored by every kid who rides him! Gets down the lines with ease with auto changes! Great brain and fantastic in and out of the arena and the best personality in the barn! Hacks out with with ease.  Has been hauled to the largest venues with no issues and is priced right!
Big Spender – Sale or Lease
Super adorable large Imported pony looking for a child of his own. Spender is every child's dream pony in every way!
A Horse For Every Rider; A Rider For Every Horse!