Mercurious –
Sale or
Lease
The Perfect Gentleman in every way possible!  He's super handy, brave and forgiving!  The ultimate equitation winner who takes a joke!  Not to mention…drop dead gorgeous!  Auto everything!
Big and beautiful Warmblood with lots of chrome! Perfect gelding to help get any riders feet wet in both the Hunter and Equitation ring! Auto changes, easy to ride and very handy!
Affordably priced to sell.  Can go in any arena Hunter or Jumpers and even eventing.  Knows dressage and is suitable for a family on a budget!
2009 Mare with lots of experience in the 1.20M, with scope for more!  Also suitable for Jumper Medals!  Most recently has been leased out to an older amateur for the 1.0M Jumpers!
 
Available for seasonal lease with a possible extension! This superstar has taken his riders to their first Pony Finals, Devon, and Indoors. ALWAYS IN THE TOP OVER FENCES AT EVERY TOP VENUE!!! If you are looking to win and are a bigger small riding jock THIS IS YOUR GUY!!!
 
11 year old Holsteiner, been there done it High Child/Adult Jumper!  More information coming soon!
Winner of the 4 year old young horse Championships out of 150 horses!
Superb Technique and quality to make a top GP horse in the future, or has enough style to go into the Hunter arena!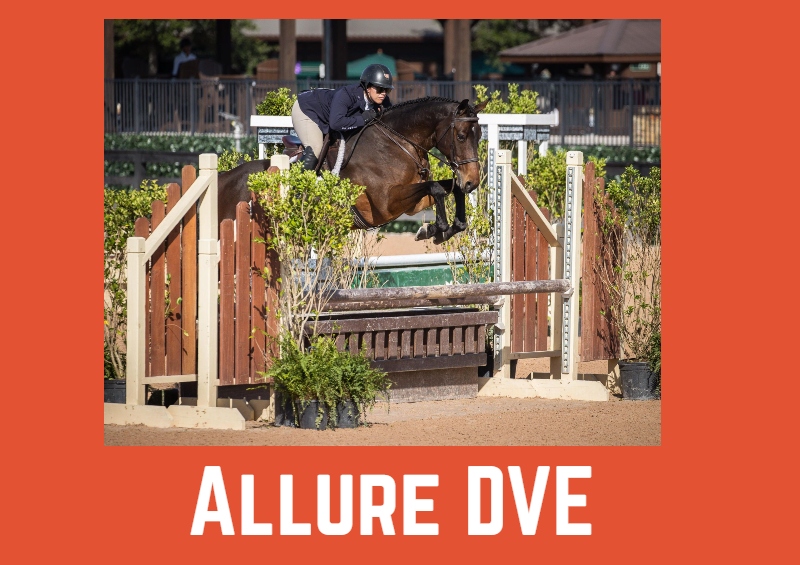 10 + jumping style…..3'3″ Green Hunter Champion – Can be tried in Wellington at WEF starting in November, 2021!  Fantastic personality in the barn and under tack.  Super brave, great mover, big step, nice even Hunter pace!
A Horse For Every Rider; A Rider For Every Horse!