Sky High Equestrian Center's
Sky High Equestrian Center offers a full range of services and personalized options to fit your individual needs. In our consignment program, we will evaluate your horse and find the best fit for your equine friend. We will advertise your horse on our company website, through numerous social media outlets, daily e-mail solicitations and our weekly newsletter.
Sky High Equestrian Center has been serving the Gulf Coast for over 12 years. Our facility is located in Wellington, Florida. We have satisfied buyers and sellers from across the United States. References are available upon request.
For more information regarding consignment , please call us at (337) 764-3456 or fill out a Contact Us form.
We look forward to hearing from you!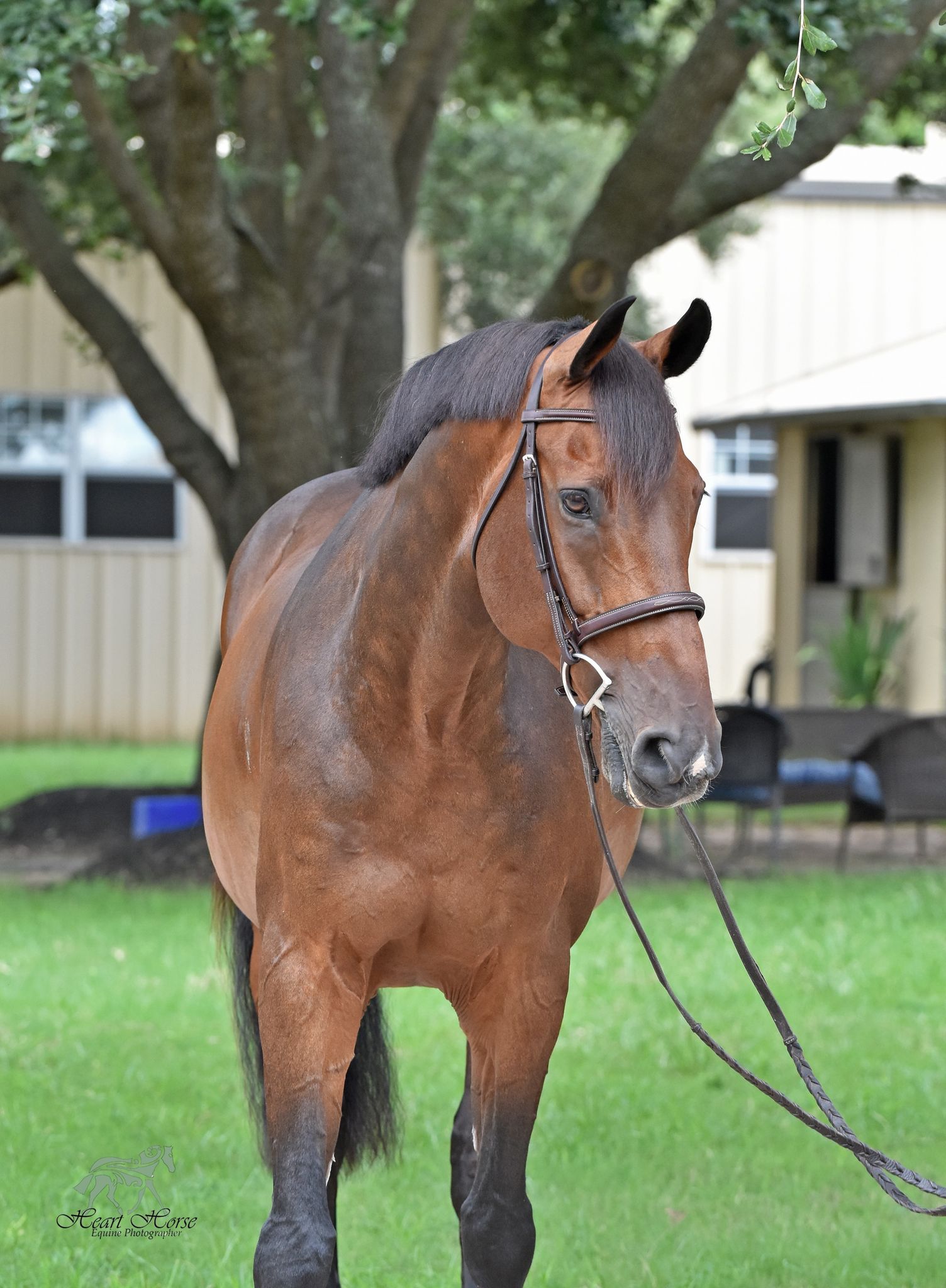 What Our Packages Include…
Quality feed, hay, and shavings in our very clean and presentable facility
Daily turn out
Sales Prep: brushing and bathing for potential buyers
Three rides per week
Advertising through all of our free social media outlets, our website, and newsletter
Showing the horse and riding it for potential buyers
Additional Services for Purchase:
Body clipping
Quality farrier service
Vet care with a veterinarian who specializes in Sports Medicine equipped with portable X-Ray and ultrasound machines for pre-purchase examinations
Equine Chiropractor
Equine Dentist
Equine Massage Therapy
Additional advertising on fee-based horse-friendly websites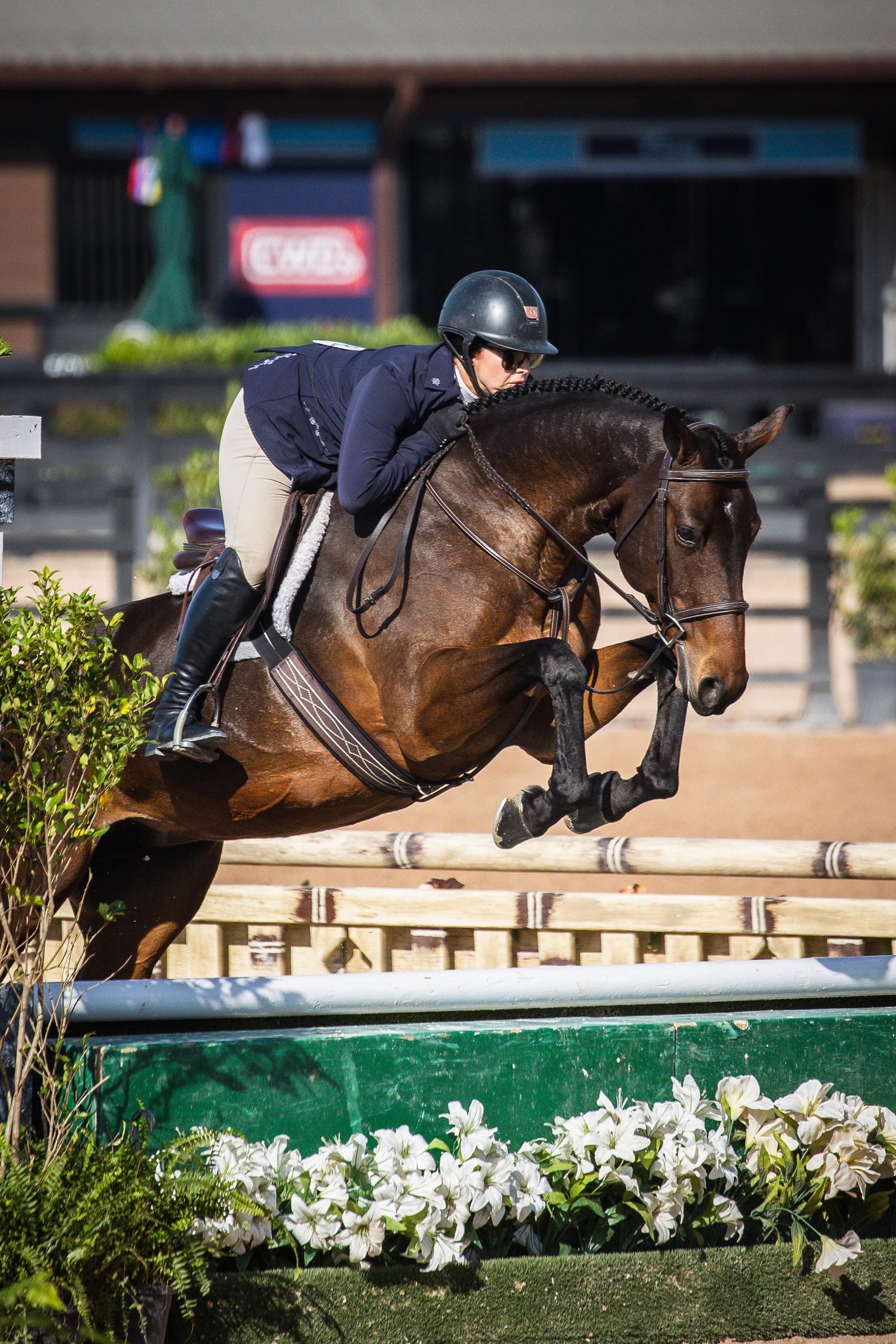 "We love working with y'all. The best person to shop from. Thank you, Samantha!
"So thankful to Samantha, Will and her team! Will for sure shop with them again!"
"Sky high equestrian center is the best of the best! I always trust them to take the very best care of my sales horses!"
A Horse For Every Rider; A Rider For Every Horse!