Sky High Equestrian Center is the premier quality horse sales and importing facility currently located in Wellington, Florida! At Sky High Equestrian Center, our goal is to provide top of the line Hunters and Jumpers for all levels of riding nationwide! 
Whether you are seeking a Hunter, Jumper or Pony, the Professionals at Sky High will help you find the best horse for you, your child, your client, or your barn!
People return to Sky High again and again as they find that we are a place they can trust to help them find the horse of their dreams!
A Horse for Every Rider; A Rider for Every Horse! 
Samantha V. Buncher, owner of Sky High Equestrian Center, has decades of experience matching horses and riders. After many years of having her own training and lesson barn, Samantha found that her passion was in pairing horses with new riders.
Samantha uses her years of expertise to evaluate horses in her program and prepare them for the very best home. Customers return to Sky High repeatedly to buy and sell because of Samantha's honest reputation and gift in finding them the very best horse.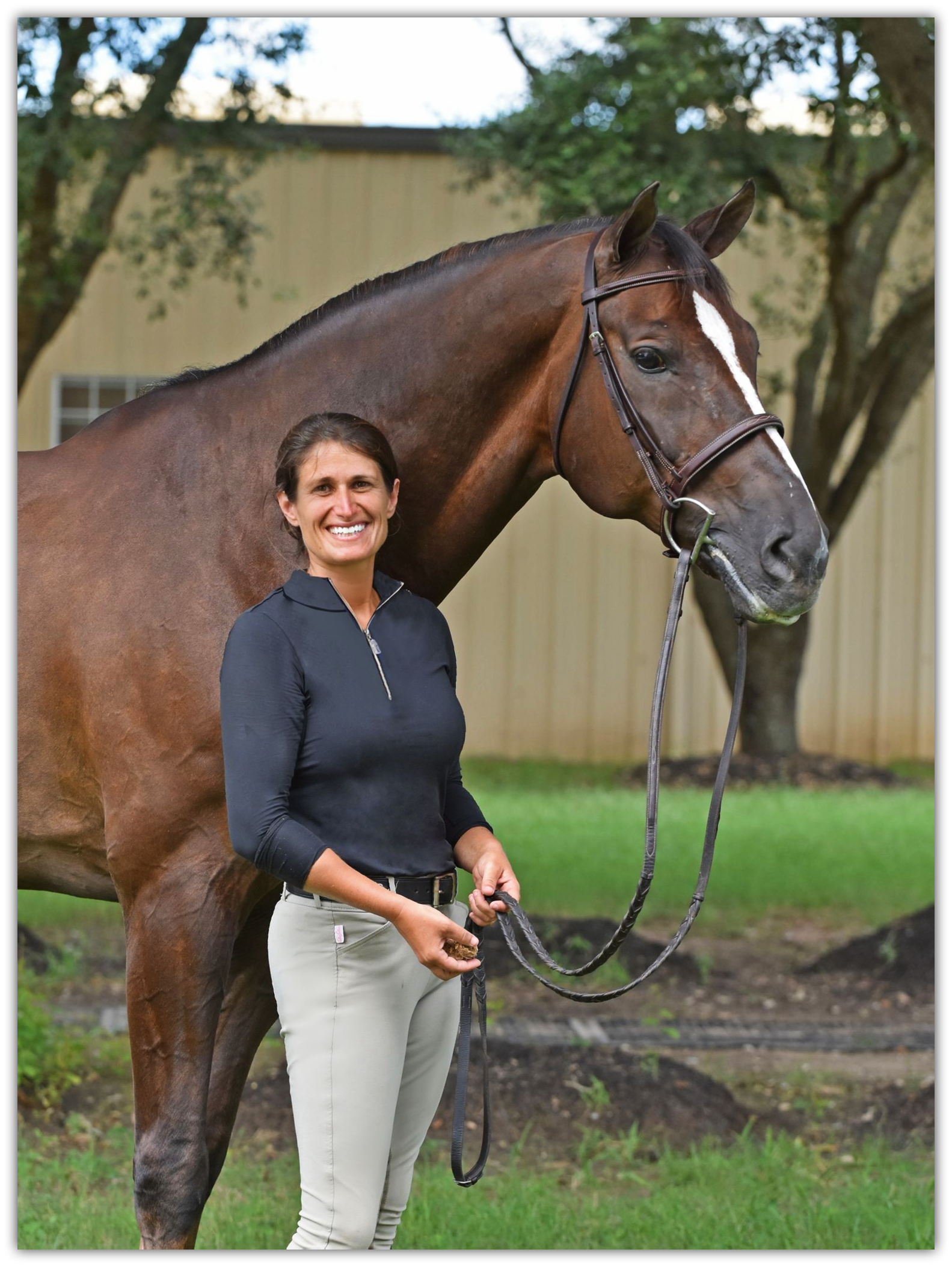 Samantha V. Buncher, Owner
Betsy Christianson, Assistant and Rider at Sky High Equestrian Center, has worked in many areas of the business both in the US and in Europe. After a successful junior and college career, Betsy worked as an Assistant Trainer for Shelly Kerron of Legacy Hunters and Jumpers in Seattle, WA for many years before starting her own training operation, Hoof Side Down Training. Betsy then worked as a working student for Norman Dello Joio of Wembley farms in Wellington, FL before starting with Dan Walsh and Stacey Babes of E2 Showjumpers and Wrenwood Stables in Dublin, Ireland.  Since 2017, Betsy has been running her own horse sales business, Excel Sporthorses, based in Colorado.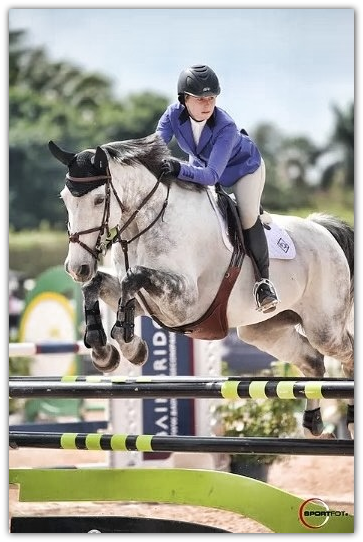 Betsy Christianson, Assistant and Rider
A Horse For Every Rider; A Rider For Every Horse!